We have dreamt for years of purchasing an acreage and building our own house. On December 20, 2006 we finally bought our peace of paradise - four acres just outside of the city limits, and only 10 km from where we currently live.
Now comes the daunting task of clearing and building. The dream of house, gardens and chicken coop will drive us during the hard work ahead.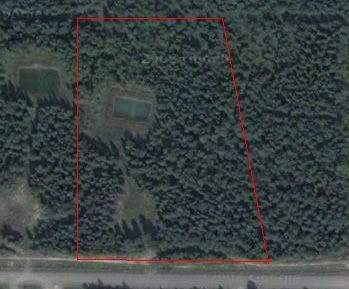 As you can see the building site has already been somewhat cleared and the lagoon is already in place.