I love to watch the wildlife in our area and since we have been living here we have often observed a fox coming to visit our property. We know that she/he has a den across the road from us and it usually comes to check out the compost, but we haven't seen it for a about year or so.
The other day as we were working on the pole barn, Son came with a wheelbarrow full of gravel to pour into the holes. As he dumped it, the hens and one of the roosters came running towards us. We thought that they must have figured to was food that we were dumping - that is until Daughter yelled "A FOX!" We looked up to see the fox standing 20 meters away from us with one of our ducks in its mouth. We ran at the fox brandishing our shovels and screaming like a mob of angry villagers.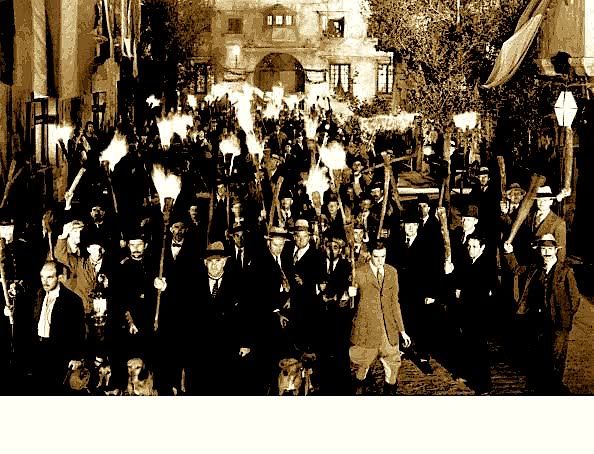 Luckily it dropped the duck and ran. She appears to be okay other than walking with a limp. We put the birds immediately back into the henhouse enclosure. That night I realized that I didn't remember seeing one of our hens (she stands out as she is a very silvery colour). The next morning I checked and sure enough she is missing. The night before we also had a hen die which had seemed fine all day - perhaps the fox had tried to get her and she managed to get away. I had looked her over and she seemed fine, but perhaps had internal injuries or died of shock?
Now the fox just keeps hanging around. The other day it walked up the driveway, sat down and scratched at its fur. It then walked over to our kitchen window and looked in at us. The dog was barking and going crazy, but the fox seemed completely unperturbed. He continued on along the side of the house and at this point Husband ran outside to scare it away. He was yelling, a shoe was thrown, and the fox just trotted away not frightened at all.
Later that same evening as Daughter went to feed the birds, she saw him hanging around the hen house. She grabbed the water hose and sprayed him full force!
The day before yesterday he was back. So cheeky! He came up to the front walkway only 10 feet away from our front door, sat down and again scratched at his fur and began grooming himself. Daughter ran out and scared him away.
I'm beginning to get a little frightened as this is a wild animal with obviously no fear of humans. I don't know too much about fox or if they can become aggressive towards people, but I think we may have to do 'something' about him.